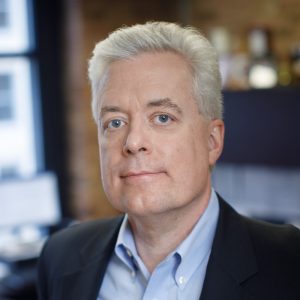 Congratulations to Jim Dash on being named the Managing Editor of Turner on Illinois Mechanics Liens: Third Edition.
Published with the cooperation of the Society of Illinois Construction Attorneys (SOICA), prior editions have been called the authoritative resource on the law of Illinois mechanics liens.
The book provides straightforward explanation of mechanics lien law and serves as a starting point for legal research and acquiring a deeper understanding of mechanics lien law.