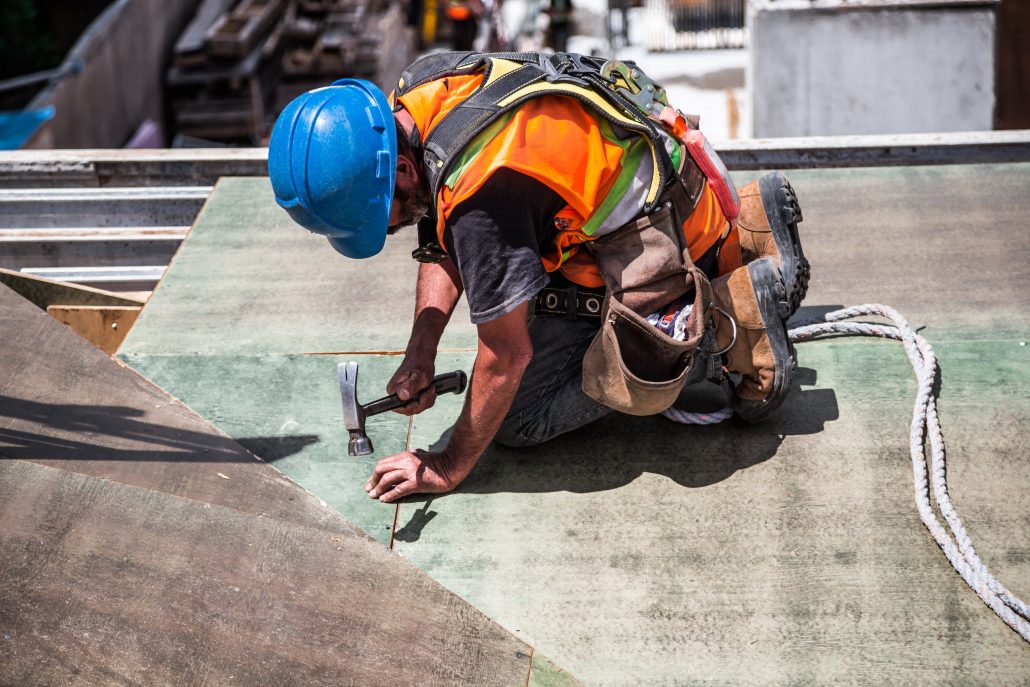 Last month, the Federal Acquisition Regulation ("FAR") Council published a Final Rule implementing regulations previously adopted by the Small Business Administration (SBA) in 2013. As issued, the Final Rule imposes additional obligations on small business subcontracting. If your small business routinely engages subcontractors for federal contracts or regularly performs as a subcontractor on federal contracts, here is a brief summary of what you need to know:
Assigning NAICS Codes to Subcontracts
The Final Rule requires prime contractors to include assurances in their subcontracting plan that they will assign each subcontract the NAICS code and corresponding size standard that "best describes the principal purpose of the subcontract." This requirement mandates that prime contractors assess the type of subcontract at issue, rather than simply passing on the NAICS code originally assigned to the prime contract.
Good Faith Efforts
The Final Rule requires small business contractors to provide assurances in their subcontracting plans that they will use "good faith efforts" to utilize the small business subcontractors identified in their bid or proposal. While the Final Rule does not define "good faith efforts", the FAR Council provided some guidance by directing readers to FAR 52.219-16: Liquidated Damages-Subcontracting Plan. Under that section, a "willful or intentional failure to perform in accordance with the requirements of a subcontracting plan" will result in a "failure to make a good faith effort to comply with a subcontracting plan." Thus, applying that definition to the present context, it would seem that some level of willful or intentional disregard of the contractor's plan to use specific subcontractors is needed to constitute a failure to use good faith efforts. However, the Final Rule remains ambiguous as to the level of effort sufficient to constitute good faith.
Failure to Use Identified Subcontractors
The Final Rule provides that, where a contractor does not utilize a small business identified in the bid or proposal, the contractor must inform its contracting officer within 30 days of contract completion. Moreover, the Final Rule requires the contracting officer to determine whether the contractor did in fact use good faith efforts to comply with the subcontracting plan. If the contracting officer determines that the contractor did not use good faith efforts, the Final Rule dictates that such failure constitutes a material breach of the contract that could lead to liquidated damages pursuant to FAR 52.219-16. In the future, such failure may be considered in performance evaluations of that contractor.
Communication Interference
The Final Rule requires contractors to include assurances in the subcontracting plan that the contractor "will not prohibit a subcontractor from discussing with the contracting officer any material matter pertaining to payment to or utilization of a subcontractor."
A Change in Size Status
According to FAR 19.301-2, a change in size status does not change the terms and conditions of the contract. However, under the Final Rule, a contracting officer may require a new subcontracting plan if the change in status is from small to other than small.
The Final Rule became effective on November 1, 2016.
This document is intended for informational purposes only and is not legal advice or a substitute for consultation with a licensed legal professional in a particular case or circumstance.
For additional information on this topic, please reach out to Carlson Dash directly.