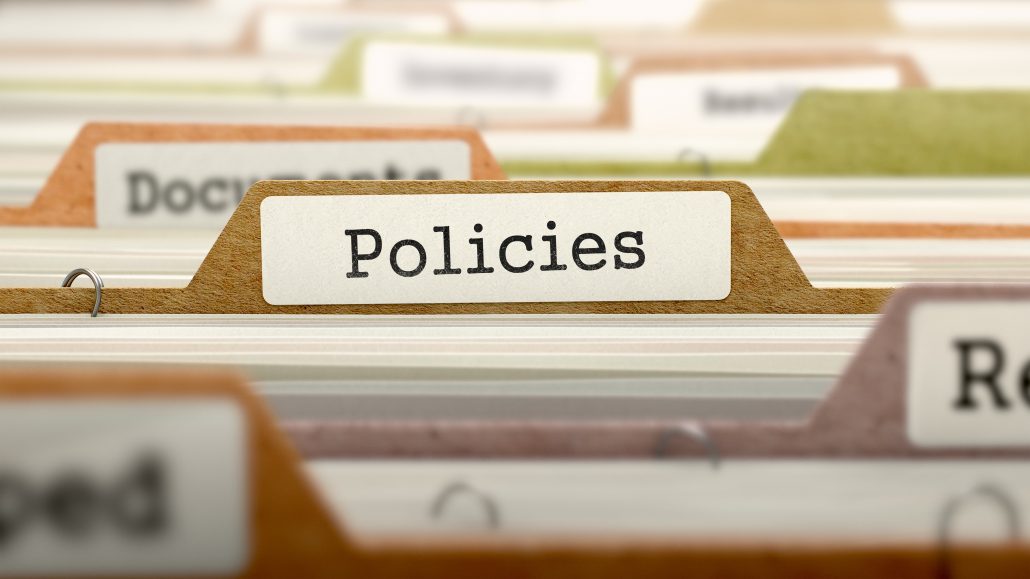 Tracy Wink was not an uncommon employee. She began working at Miller Compressing Company ("Miller") in 1999, and had established herself as a valuable employee. However, from 2003 through 2012, Wink took several Family and Medical Leave Act ("FMLA") leaves of absence from Miller. In February 2012, Wink's autistic son was removed from daycare, allegedly due to aggressive behavior that Wink claimed to be a product of his autism. Wink asked Miller's human resources department to provide her with FMLA leave to enable her to work from home two days per week so that she could look after her son on days she did not have alternative care.
The Agreement
Wink and Miller agreed to a hybrid arrangement under which Wink worked from home two days each week.  She was required to log time spent on work-related tasks and time spent on caring for her son. The results were reported to Miller. Miller compensated her for time on work-related tasks, and designated any time spent caring for her son during a normal eight-hour workday as FMLA leave.
A Change in Company Policy
In the summer of 2012, Miller began experiencing financial problems. It instituted a company-wide policy change that curtailed off-site and flexible work arrangements. Shortly thereafter, on a Friday, Miller told Wink that starting that following Monday she had to report to work at Miller's facility every workday. Wink told Miller that it would be impossible for her to find childcare on such short notice. A human resources officer for Miller then, incorrectly, told Wink that the FMLA only covered leave for doctors' appointments and therapy. Wink explained that she could not find child-care for her son on such short notice. A human resources officer informed Wink that if she did not report to work, she would be considered a "voluntary quit." Wink left to take care of her son, and Miller processed her termination the same day.
Legal Recourse
Wink sued Miller alleging, among other things, violations of the FMLA. After a three-day jury trial, the jury returned a verdict in favor of Wink, finding that Miller had retaliated against Wink for asserting her rights under the FMLA to take leave to take care of her son. Wink also obtained an award for her attorneys' fees, although the trial judge reduced the jury's attorney fee award by 20%.
Miller appealed, claiming that no reasonable jury could have found enough evidence in the testimony provided to justify its verdict. Wink cross-appealed, seeking to recoup a full award of her attorneys' fees.
The United States Court of Appeals for the Seventh Circuit affirmed the jury's verdict in favor of Wink. It noted that the FMLA entitled Wink to take leave necessary for the care of her autistic son. The Court held that based on the facts before it, it was entirely reasonable for the jury to conclude that Miller retaliated against her for requesting FMLA leave to continue working from home to care for her autistic son, something she had been doing for approximately five months before the termination of her employment. The Court of Appeals noted that the termination, coming one business day following Wink's FMLA leave request, was retaliatory. The Court of Appeals also reversed the trial court's partial award of attorneys' fees, effectively increasing the award by 20%.
This case provides a sobering reminder to employers that termination decisions are often scrutinized by the terminated employee, their attorneys, and, ultimately, judges and juries. While company-wide policy decisions may seem beneficial to the bottom line when implemented, they can have unintended consequences on individual employees that expose employers to liability, particularly where an employee has exercised, or placed the employer on inquiry notice for exercising, employee rights under local, state, or federal law. Prior to taking adverse employment action against employees, employers should consider hiring legal counsel to review their action to minimize the potential of legal action and employer liability.
This document is intended for informational purposes only and is not legal advice or a substitute for consultation with a licensed legal professional in a particular case or circumstance.
C. Douglas Moran | Employment, Complex Commercial Litigation, Real Estate Litigation and Bankruptcy Litigation
Doug concentrates his practice in representing employers, corporations and banks in litigation, including complex litigation. If you need assistance with a related matter, contact Doug.