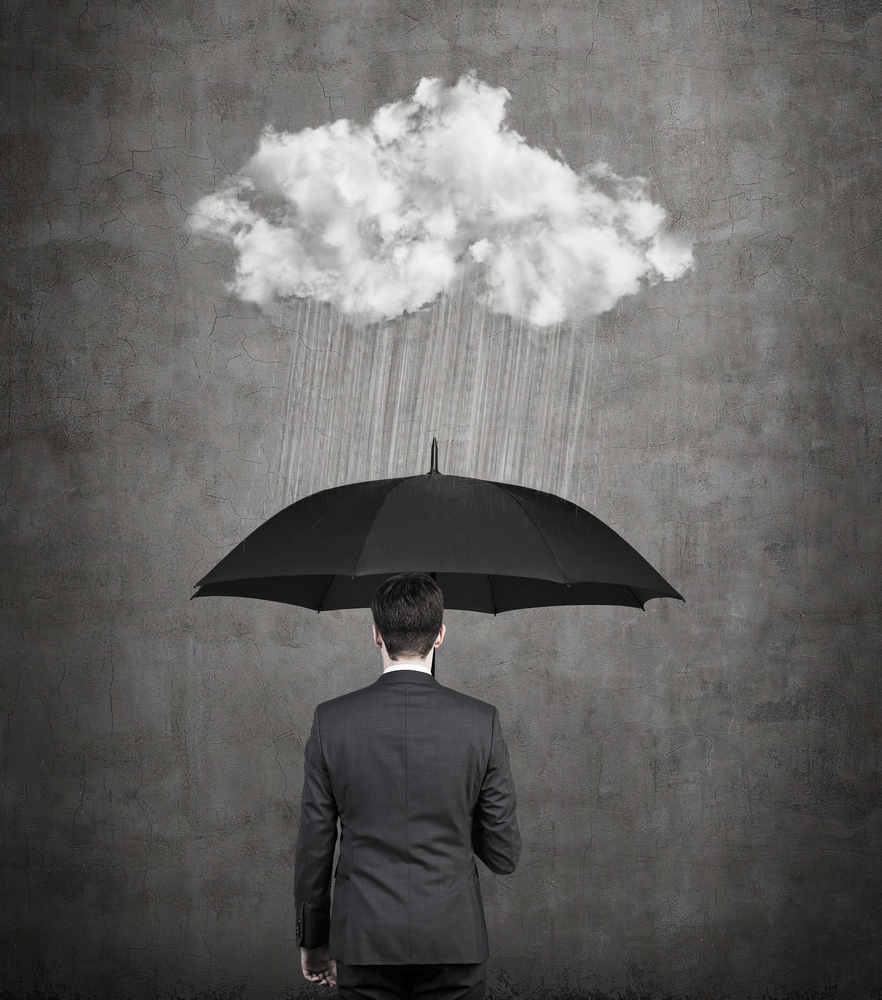 A D&O policy is a liability insurance policy payable to the directors and officers of a company, or to the company itself, that helps protect the officers and directors in the event of a claim against them.  Such claims can have little to do with how profitable the company is, or how large the company is.  Claims against board members and their officers arise in the context of negligent supervision, breach of legal duties, mixing business and personal interests, failing to disclose conflicts of interest, and even innocent errors in judgment by executives may give rise to claims.  A survey of 451 executives found that lawsuits for such claims cost an average of $308,475.  Compare that to being able to purchase a policy for anywhere from $600 per year to $5,000 per year, depending on the size of your organization.
Most claims filed arise when an organization becomes insolvent.  Companies in the "zone of insolvency" owe a fiduciary duty to their creditors. That fiduciary duty can serve as the basis of a claim under a D&O policy.
Creditor Considerations
As a creditor of a company that is on the brink, consider whether or not the company and its officers and directors took action or failed to take action that screams of mismanagement, self-dealing, or has the hallmarks of breaching a fiduciary duty that is owed to the creditors of the company. If that's the case, investigate whether or not the company has a D&O policy, and determine the type of policy and whether or not you may make a claim under it, not directly but derivatively.
Has Bankruptcy Been Filed?
If you find that your company/customer has already filed bankruptcy, you should be aware that some companies fail to list D&O policies in their bankruptcy filings. It is good to go to a first meeting of creditors in the bankruptcy, or schedule a 2004 examination, and determine whether or not such a policy exists and get your hands on it. Review it with your attorneys; not all policies are created equal, and not all policies provide the type of coverage necessary to provide a means of recovery should the creditor successfully bring suit against the company or its officers and directors for its dealings that harmed the company's ability to succeed in the marketplace.
For instance, in the Caesar's bankruptcy case, suit was filed against the officers and directors of the entertainment company alleging a number of claims, including mismanagement, breach of fiduciary duties, and the list goes on. The Final Report of Examiner in that case determined potential damages between $3.6 billion and $5.1 billion. The company and its carriers settled that case for $126 million. On a slightly smaller scale, we obtained a settlement of $1 million dollars for a client on account of its claims against a company and its officers and directors.
Volunteer Considerations
On the other side of this equation, if you are on a volunteer board, you should always make sure that the organization has a D&O policy that shields directors and officers from liability for acts and omissions that could be attributed to the officers and directors of the organization. Under the heading of "no good deed goes unpunished", there is little worse than volunteering your time and energy only to end up personally sued because the organization monumentally messed up, with or without your knowledge, and you end up spending the next several years and all of your personal savings trying to defend yourself from legal claims for acts or omissions of which you may or may not have had any knowledge.
D&O policies are not cost-prohibitive. Therefore, there is little reason to not have a D&O policy. The policies provide some peace of mind, but you should know that the policies do not provide complete coverage, nor do they ordinarily cover intentional or criminal acts. As a board member who is an officer or director, insist on having a D&O policy and have a copy of it for your own records. As a lender, insist that your corporate customer has a D&O policy, but you will not be able to consider it collateral; it is more of a safety net. If you own a company, there are plenty of things to keep you awake at night; give yourself a shot at a little bit of sleep by having a D&O policy— you are human and you will make mistakes, and that is a great reason to have insurance.
This document is intended for informational purposes only and is not legal advice or a substitute for consultation with a licensed legal professional in a particular case or circumstance.
Kurt M. Carlson | Complex Litigation, Corporate, Bankruptcy, Restructurings and Creditors' Rights
Kurt concentrates his practice on representing clients in corporate matters, complex litigation, and corporate workouts and bankruptcy cases. If you need assistance with a related matter, contact Kurt.